We create reliability through Knowledge Design Based.
' JAUD performs a smooth execution of the entire project from inception through completion.'
' Projects planned by JAUD guarantee success in the market.'
' JAUD's design possess their own cultural and economic value.'
It is our responsibility to build this kind of reliability. Knowledge based design demands a rigorous process resulting in sound quality. Through a management system centered on investing in talent and enhancing experience, JAUD accumulates Knowledge based Design resulting in proven reliability.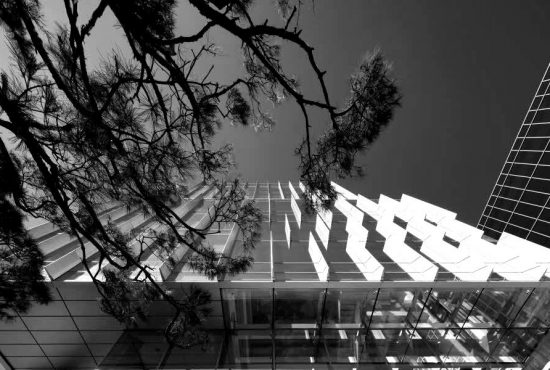 JAUD is an international architecture and urban design firm focused on the issue of rapid urbanization in Asia. With offices in Seoul,  Hanoi. JAUD is positioned to provide the highest standard of international knowledge with local presence. JAUD is former JINA Architects brings 40 years of successful implementation of international architectural and urban projects with experienced international staff, including local experts.
JAUD is a knowledge based design firm with a proprietary methodology, 'Knowledge Design TM' which is the basis of the successful execution of Regional Planning, General Planning, Detailed Planning & Design, Architectural Design/Engineering.
JAUD serves the Public sector such as Central Government, Local Governments and Government Agencies with collaborations with Local and International engineering and consulting firms. For our Private sector clients, we establish a strategic position that includes our clients to work in the interest of negotiation and implementation with the public sector through JAUD's unique 'Public Private Partnership Philosophy.'
JAUD believes the measure of our design depends on the feasibility, implementation and realization of our clients objectives. That is why we focus on economic feasibility during each phase of the design process with market standards. For emerging markets, we are in a unique position to work with International Development Banks (WB, ADB) as well as other donor organizations through our 'Urban Finance TM' mechanism.