architecture is our primary instrument for making the world a better place. We believe good architecture results in buildings both beautiful and high-performing. Every day, our studios around the world blend exceptional design skills, superior project management capability, and creative vision to produce buildings that have long-lasting positive economic, social and environmental impact on communities and organizations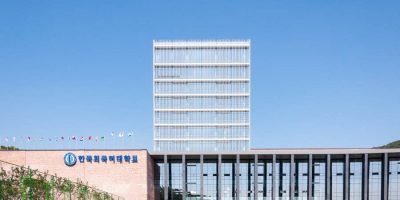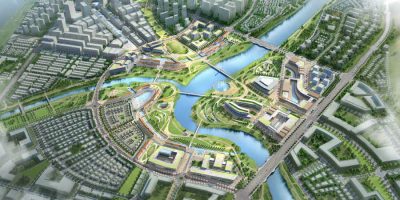 At the heart of our practice is planning and urban design, a discipline that runs through our history and informs every project we do. Our dedicated planning group creates visually exciting and economically viable places that support high-performance communities and cities. Whether we are revitalizing downtown districts or developing large-scale land plans, we draw on our experience to foster cooperation among public and private interests and inspire local pride.
Interior spaces have the ability to generate value on a wide variety of organizational and human fronts, including productivity, health and well-being, and purchasing potential. Drawing from our broad expertise in architecture, technology and systems, branding and environments, our interior architects and designers work across geographies and sectors to create memorable and meaningful places that support operational objectives, create value and improve quality of life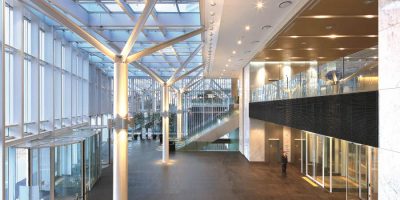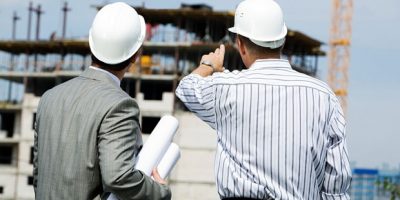 Responsible architects ensure their design is properly reflected in the actual construction of the building by assessing all technical aspects and circumstances that factor into project progression. The scope of CA service includes reviewing construction documents and shop drawings to make sure they comply with the design intent, handling administrative process for change orders and construction change directive, assessment of supporting permit and other legal work and various types of design coordination, adjustments and settlements.
Transformations occur at different points in a strategic trajectory. The expertise and tools needed to coax substantial change and impact out of an unfolding process are diverse, but we make a point of providing them to our clients exactly when they're needed. Consulting is a means to actionable ends, a faster route to a brighter future. What we deliver is state of the art, honed by our global experience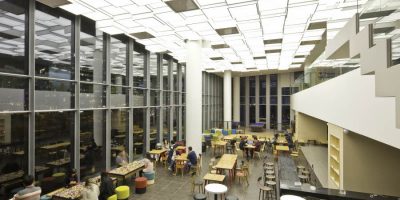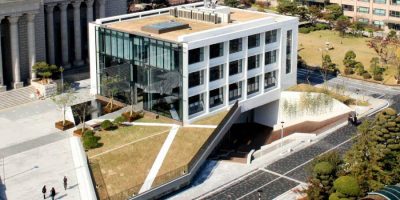 As our practice has grown, we have reinforced this strategy by incorporating the latest methods and technologies to maximize occupant comfort while lowering long-term operating and maintenance costs, reducing consumption of non-renewable resources, and minimizing waste and negative environmental impacts during the construction process. Applying our global experience at a local scale, we develop holistic solutions that are unique to place, climate, and program and are evaluated through regional environmental performance standards such as LEED, among others.